After nearly 4 weeks of almost constant football, and vuvuzelas ;-) , the 32 sides competing in this year's football World Cup have been whittled down to two for a never seen before world cup match, let alone final...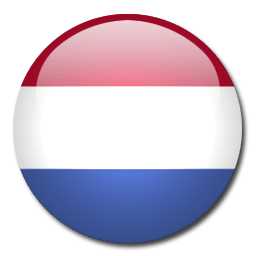 Sunday's final will be between The Netherlands and Spain, neither of which have actually won the world cup though, The Netherlands have reached the finals several times. Interestingly, The Netherlands and Spain have never actually played each other in a world cup match.
I hope we're in for a good game on Sunday with lots of goals and shots. Given The Netherlands have made it through to the final without losing a single game, they should in theory have the slight confidence edge needed to win, but I think Spain may just pull it off and get their names on the trophy, thus denying The Netherlands the privilege once again.
As I spent some time living in Madrid, I think I'll back Spain to win. Now to see what the Germany octopus has to say.