Comrades Preparation is So Hard
Time to bring this blog alive and what better time than this week whilst I'm on holiday in South Africa running the Comrades marathon.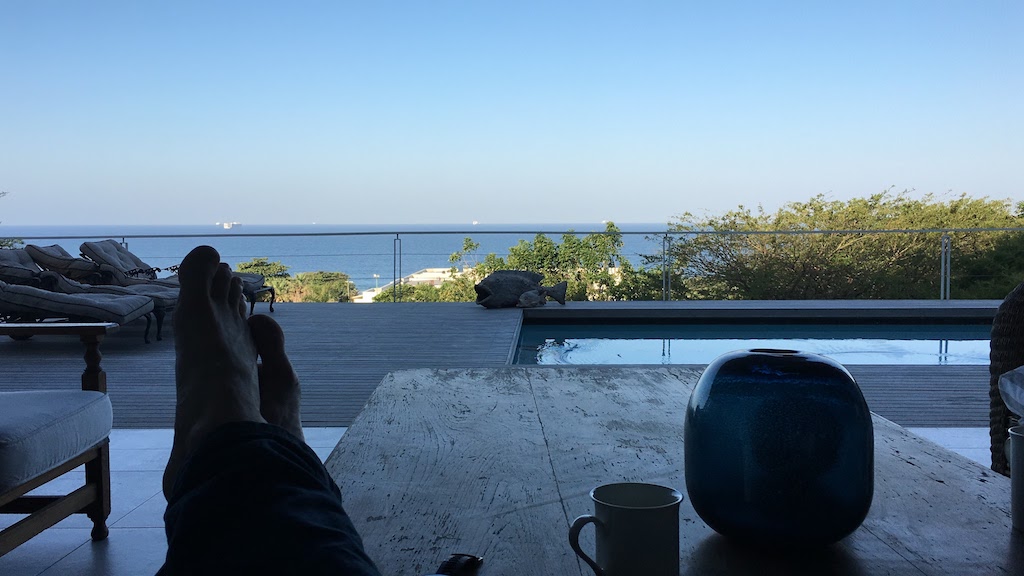 Right now I'm sitting on the patio overlooking the ocean, with a bowl of biltong and a tasty craft beer, listening the waves crashing on the beach with some gentle music playing in the background whilst I tinker on my laptop hobby coding. If this house were mine and not my uncle's, this sofa would very quickly deliver a bum-shaped indent that fits my bum perfectly. 😁
This is pure bliss to me and I could quite happily do this every day for the rest of my life… I don't mind throwing in a bit of work whilst I'm at it either 😜.