Happy 1st Birthday Matthew
Well, ladies and gentlemen, today is a very big and important day for a little young man in the family. My little nephew, Matthew is celebrating his first birthday. So here's a big...
Happy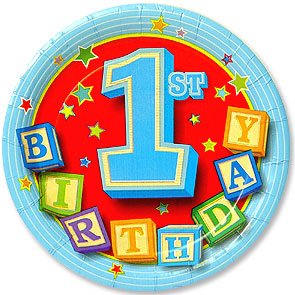 ... from your uncle Colin and Auntie Chicken. Now I wanted to get you a talking telephone for your birthday, but mummy said "NO!!" - something about you not being allowed to learn those kinds of words ;-). Then I thought, what about one of these...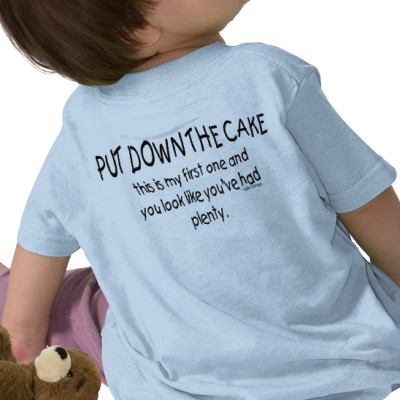 ... but I don't know how big you are now (I've heard you're growing like weeds), they're really expensive and I really like cake. So consider this post your first publicity birthday present as CBeeBies seem to have dropped the ball.