I Wear Red Socks on Fridays
I wear red socks on Fridays (Red Sock Friday) is a movement dedicated to making a difference, being passionate, inspiring others and being inspired, staying positive, remembering friends and expressing yourself! It is a journey, a sentiment, a cause, a statement and a tribute – and it all began with two friends and an incredible story…
— I wear red socks on Fridays
I first heard about this initiative a few months back whilst listening to an old Marathon Talk podcast and thought it a great idea at the time. Then I stumbled upon this TED Talk (I love TED talks) which reminded me all about the whole idea again...
So I dug out my wallet and bought my first pair of ShoOops red socks and as it is Friday I can proudly say...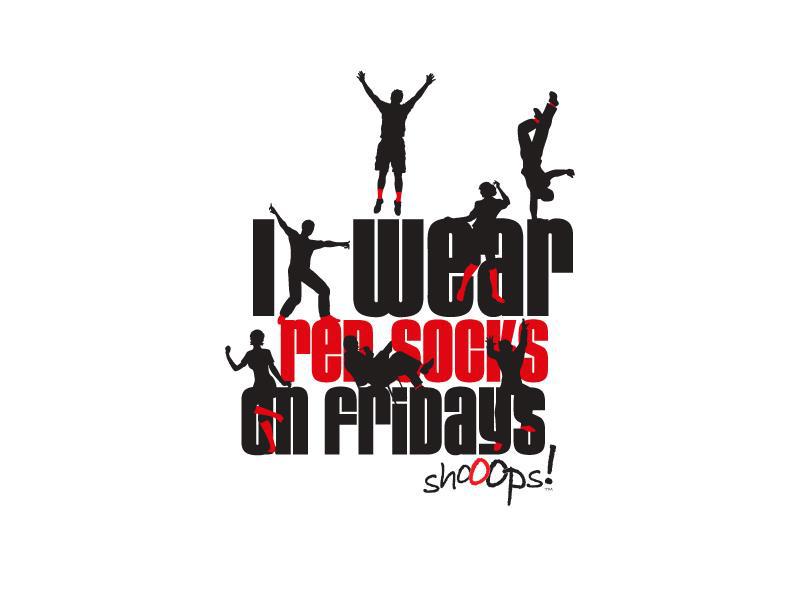 So folks, get out there and get yourself a pair of red socks, preferably from these guys, and get... "making a difference, being passionate, inspiring others and being inspired, staying positive, remembering friends and expressing yourself!".