Reading Festival 2013 Aftermath
This weekend was the August bank holiday in the UK. This weekend traditionally hosts the Reading and Leeds festivals and as with all festivals there are a lot of people, beer, loud music (we can hear it from our flat over 5km away at times) and rubbish. How much rubbish? They say a picture is worth a thousand words, so how's this for an explanation...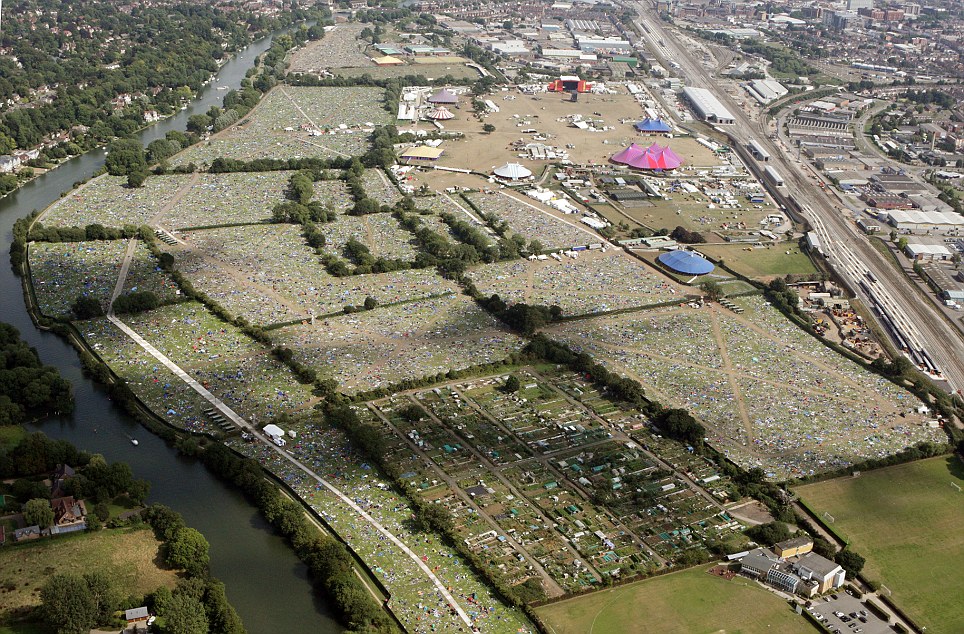 This is the Reading Festival site, alongside which I regularly run, AFTER everyone has gone home!!
Yes folks, that is the rubbish, tents, sleeping bags, cloths, half-eaten food and who knows what else left behind because it's simpler and cheaper to do so than taking it home. This is also quite a nice picture to show you just how big the Reading Festival is these days, and to think it's within easy walking distance of a big town; not in the middle of nowhere like Glastonbury.
You can see more pictures of the sea of rubbish on the Beeb and that other rag, which I bet saw plenty copies of its publication lying around in the mess :-)