Trafalgar Square to Table Mountain - By Bicycle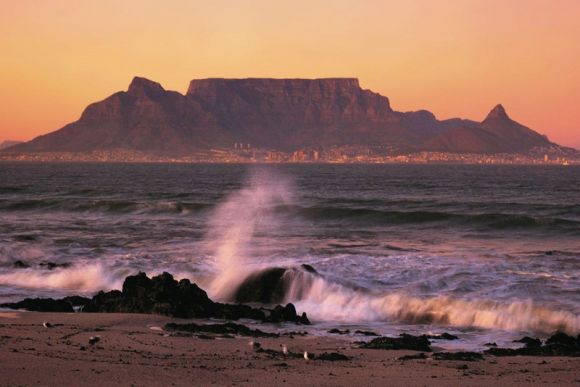 How's this for a crazy way of raising money for charity. My cousin, Heather, and a couple of her friends are raising money for a charity called Starfish in aid of children orphaned by HIV/AIDS in South Africa. They are doing this, as the title says, by cycling from Trafalgar Square in London, all the way through Africa to Table Mountain in Cape Town.
Check out their progress and photo's and if you're feeling generous, give the kids in SA a little helping hand.