If you've got a spare moment, do take the time to watch the two movies we watched this weekend.
First off...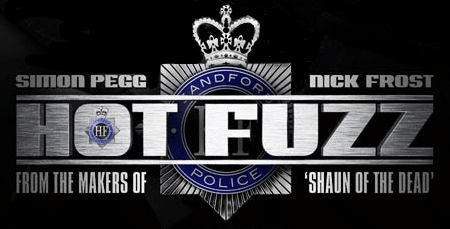 This was brilliantly funny - it's an English cop movie filmed just the way it would be if Hollywood had devised the story and set it in England, without having actually ever visited England. You know the type... it all starts off as a quiet little village that gets a new cop from the city, and then things go bad. In Hollywood, "things go bad" = explosives, high-octane car-chasing, gunfighting and all-out action - just like it happens in real life, and England (really, it does) ;-) .
It's a bit of a spoof film, but without being overly so. There are a lot of references and lines to action Hollywood films and even several lines and references you'll recognise from Shaun of the Dead. Very well done.
Next...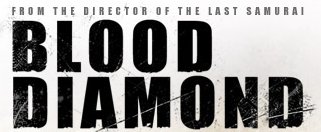 Once again, a very good film. This was a lot better than I was expecting and definitely gets across the whole story behind blood diamonds. I have to agree with several other SA blogs - whilst Leonardo's South African accent is pretty good, he sure does say "ahright" a lot.
I'll definitely be adding these two to my DVD collection.